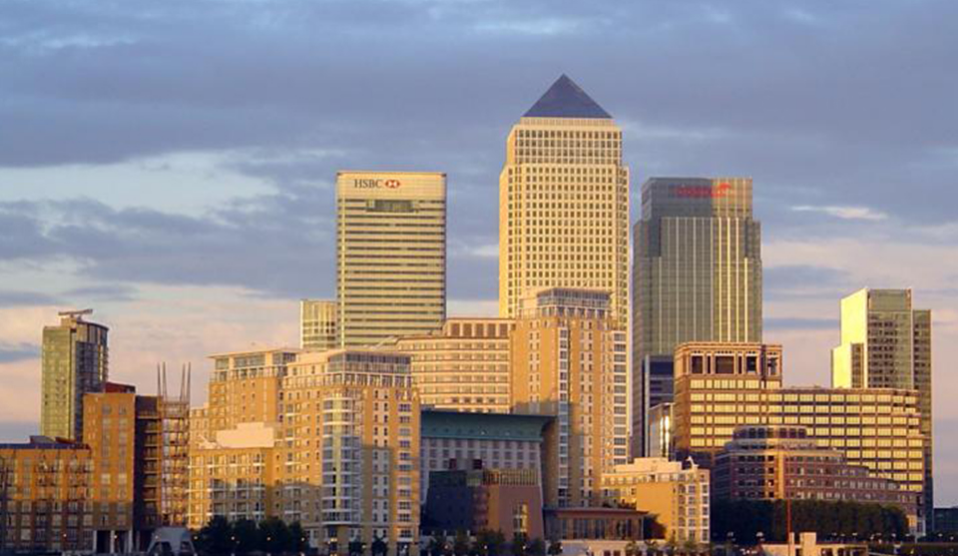 PCH Security, LLC is a fully licensed and insured electronic security contractor specializing in IP Video, Card Access Control Systems and Alarms Systems.
Planning is the foundation for all successful projects, security or otherwise. At PCH Security, LLC, we employ the latest security design technology and the most creatively experienced professionals.
Innovation and expertise are key ingredients for us. We mix a consistent blend of field and in-house work to ensure all project needs are met. Whether dealing with a major General Contractor or a small business owner, our teams pull through.
PCH Security, LLC sees projects through from the initial design phase to completion. Armed with project managers and a full battery of tradesmen, we are capable of handling nearly any project. From restaurant surveillance systems and retail loss prevention to large building management systems, we have had our hand in all sorts of security and construction projects.
Design & Build Services
Commercial Building Security
Residential Alarms
Subcontract Teams
TURNING PROTECTION INTO REALITY
Having completed more than 150 projects, our designers and technician teams are dedicated, creative, and detail oriented. Since beginning operations, we have built a fantastic reputation and outstanding portfolio filled with commercial and residential projects.

Contact our offices in Billerica, MA, at 978-663-9628 to speak with one of our construction designers about your upcoming project.